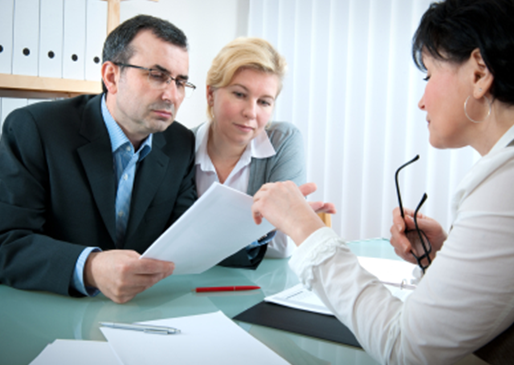 Compare Insurance Quotes with Pierce Insurance
Welcome to Pierce Insurance.
Pierce Insurance is an insurance agency that is consistently involved in improving the relationship between their clients, insurance companies, and the agency. Our staff boasts of well-informed experts across various insurance coverage and are ready to ensure you get your claim. We specialize in multiple areas such as:
Life Insurance
Death can drain the family of the deceased, both emotionally and financially. While we understand that psychological loss is irreparable, at Pierce Insurance, we aim to reduce the pain by taking care of the financial needs of the family of our client. Our team of experts will ensure that we maintain the financial stability of the client's dependents even after death.
In Minnesota, we specialize in various types of life insurance such as term life insurance, and permanent life insurance. Many benefits are associated with having a dedicated life insurance policy. These benefits include:
Adjustable insurance coverage to suit the changing financial needs
Payment to the beneficiaries is tax-free
Possibility of life insurance coverage even under limited premium duration
Home Insurance
Every homeowner in Minnesota wants an assurance that they do not lose their property or face charges merely because someone was injured in their home. Home insurance comes in handy when you need to cover everything about your home.
Contact us about our Other Policies
Do not hesitate to get in touch with our team in Minnesota for quotes on our policies. We also offer policies such as auto, health, commercial, and umbrella insurance among other plans. Visit or call us today to get more information on our services or try our online rating tool for quotes from home on auto and home insurance.